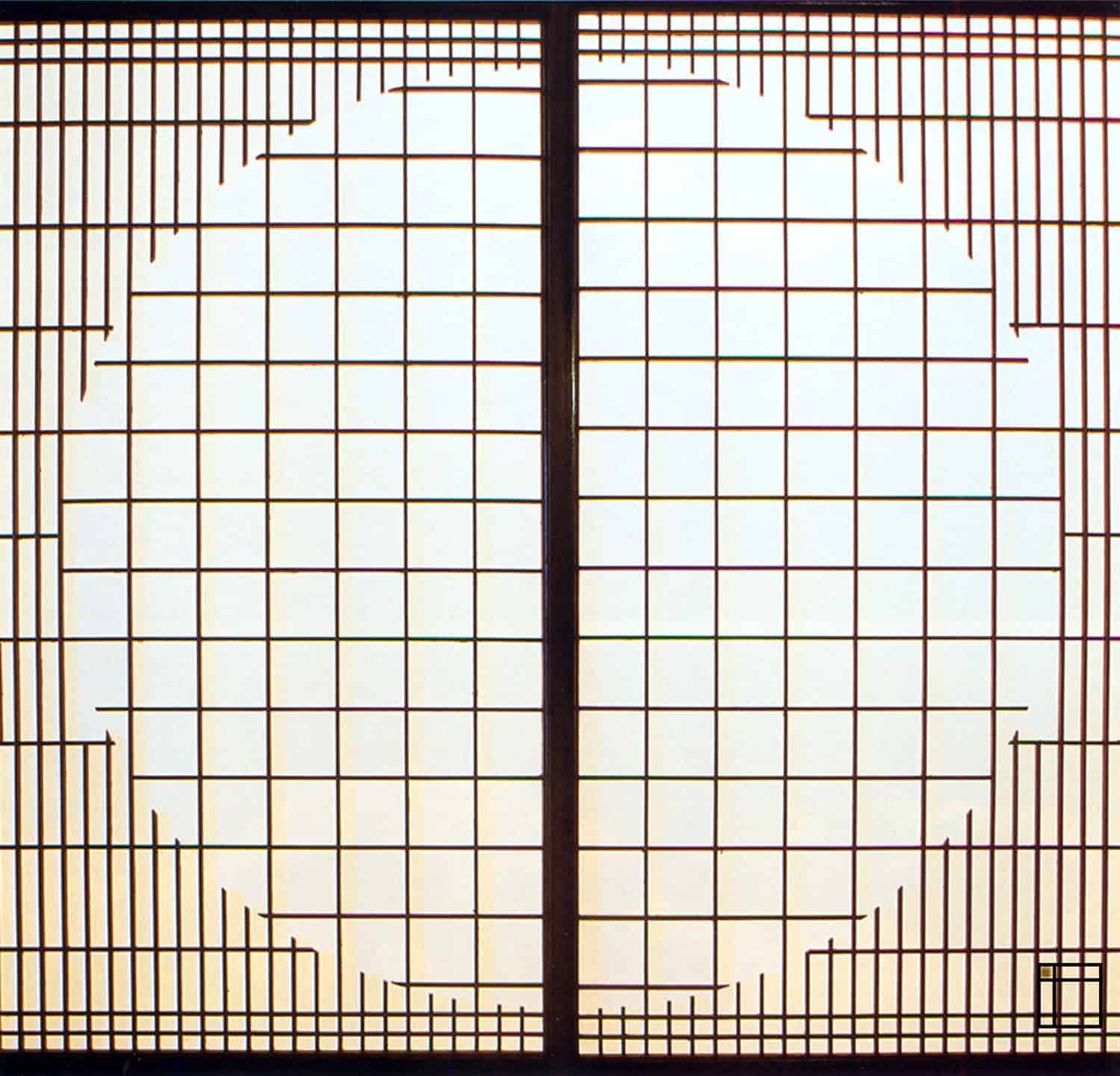 FORBELI Home – Japanese Interior Solution: MOON WALL

Initial Situation:
A dark hallway should be transformed into a bright, peaceful and representative area in the Japanese style.

FORBELI HOME Solution: "MOON WALL"
Lighting panels in large format from fragile wooden sticks and rice paper covering the otherwise dark rooms provide a large, glare-free light.
In the private sector "The Moon " guarantees that even in the dark time of the year you may forget anything like a winter depression.
In the interior design of business rooms "The Moon Wall" creates bright, prestigious areas.
Using the fine wood grid corporate logos and other forms are impressively displayed.
These light shades are spreading a filtered, subtle brightness and are distinctive design elements for the Classic-Japanese Interior Design Style by FORBELI HOME, London UK.