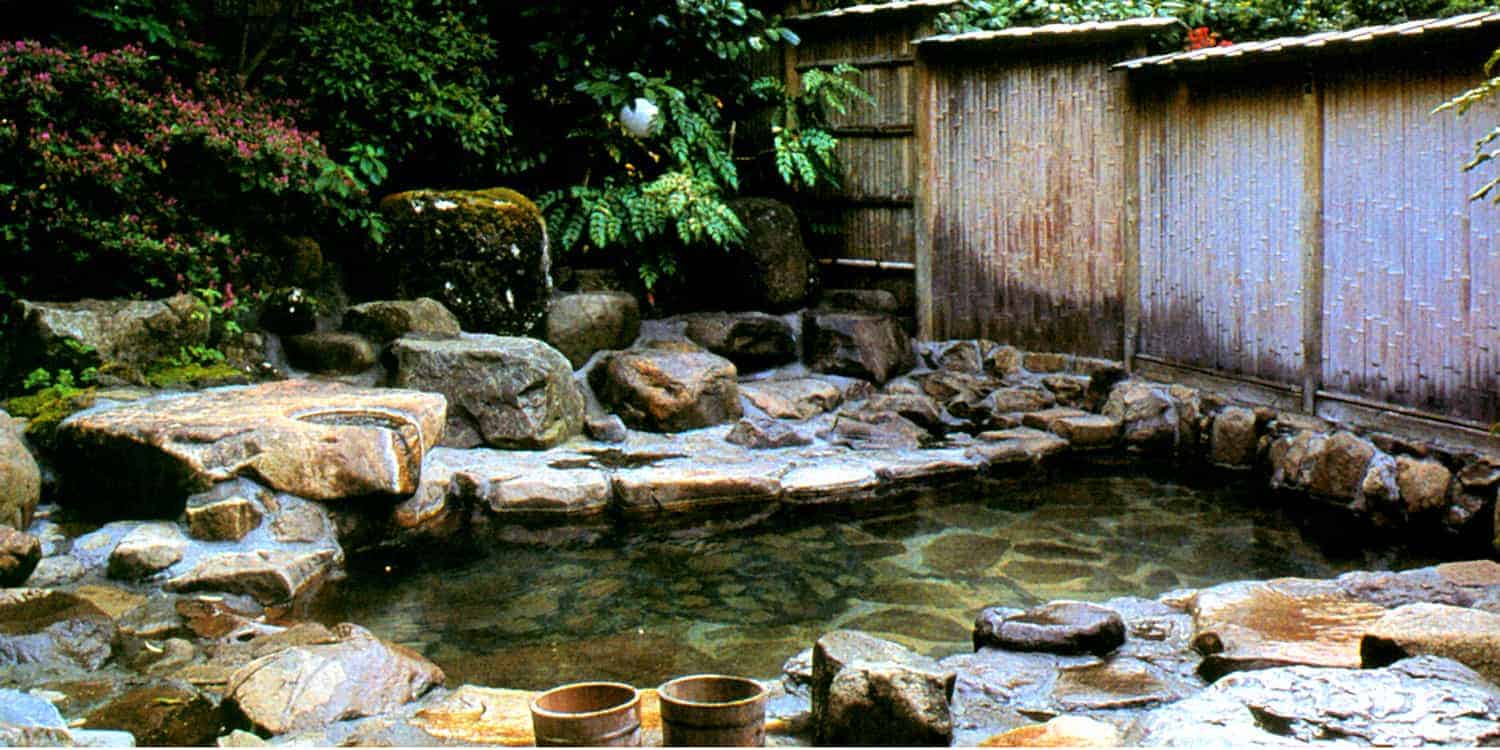 Japanese Style Wellness Garden Solution : ONSEN – Stone Pool by FORBELI HOME

Initial situation:
An unobservable and unused space in the garden should be upgraded by a natur-loving wellness and relaxation area with Japanese charm.

FORBELI HOME Solution: "Onsen Stone Pool"
An open-air Stone Pool "Onsen" is designed in Japanese landscape style. The hot onsen water is fairly preheated through the natural heat of the sun stored in the massive pool stones
The raised spring rock enhanced the calming effect radiating out of the bath by the quiet splashing of the water, even if you have no time for a relaxing natural bath you have during the day.
Onsen, the hot bath,
is a classical and architectural part of the Japanese lifestyle.
It stimulates the senses, refreshes the mind and serves the health.